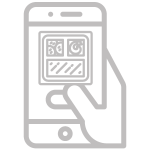 Order
Order from our list of food any time before 10:30.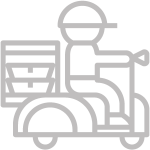 Deliver
Once your order has been placed, our kitchen team will begin preparing your food. Once it is done, we will deliver your order in a thermo box as well prioritise in keeping your food hot.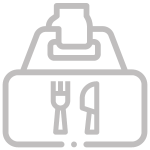 Collect
Your order will be delivered to appointed location between 12:15pm to 12:45pm and ready to be collected at any time of your convenience.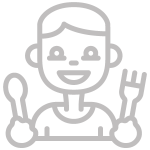 Enjoy
So get cozy and indulge on your order, served as hot as it should be.